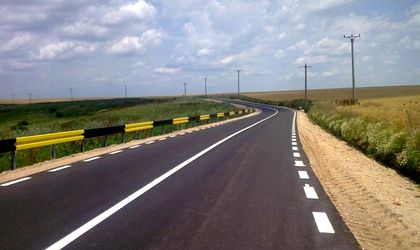 The National Company for the Administration of Road Infrastructure (CNAIR) has submitted the documents needed to start the acquisition process for construction works of the express road linking Craiova and Pitesti cities.
The whole project is estimated to require an investment of EUR 820 million and the road, which will have 121.1 km, will be split into four sections.
The planning stage for the new road should take 12 months, while the construction phase should last 24 months, according to CNAIR.
The project can be financed through European funds.
CNAIR said this road will support the economic development of the southwestern part of Romania and will be correlated with larger infrastructure projects designed at European level.
American car maker Ford has a plant in Craiova and the new road might ease some its challenges related to logistics and connections to car parts makers in the country. Meanwhile, Pitesti hosts Dacia, the other car manufacturer in Romania, which is owned by France's Renault.