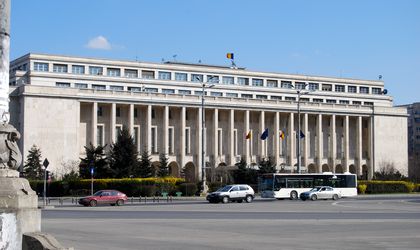 The government is interested in supporting investors that plan to develop PPP (Public Private Partnerships) projects, said delegate-minister for big infrastructure and foreign investments Dan Sova during a meeting with Austrian delegation.
The business delegation comprised representatives of a financial services group and of a company that plans to develop a PPP project in the healthcare sector.
"The government has initiated a new PPP law that encourages foreign investors to get involved in developing large projects in Romania," said Sova.
Sova outlined the benefits of developing PPP projects in the healthcare sector, within cities with strong universitary centers such as Iasi, Cluj or Brasov.
There are over 6,500 companies with Austrian equity in Romania that have invested around EUR 9.4 billion in Romania by 2012, according to publicly available data. Austria is the second largest foreign investors after the Netherlands.
Austrian exports to Romania rose by 3.7 percent to EUR 1.9 billion in 2012, while imports from Romania fell 1.2 percent to EUR 1.1 billion, according to Advantage Austria.
Ovidiu Posirca