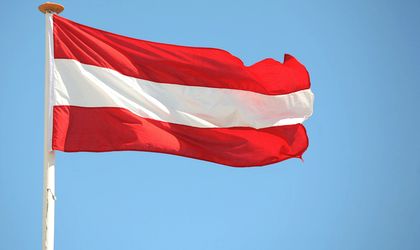 Austria exported food and agricultural products to Romania worth a total of EUR 115 million last year (up 4.6 percent against 2007) while imports from Romania stood at EUR 89 mil ( up 284.4 percent against 2007), according to data from the commercial section of the Austrian Embassy to Bucharest.
The main products exported by Austrian companies to Romania in 2014 were pork meat (EUR 8.8 million), chocolate (EUR 6 million), cheese (EUR 4.5 million), bakery products (EUR 3.4 million) and soft drinks (EUR 2.5 million).
Food and beverage is one of the top five industrial sectors in Austria. There are about 222 companies active in this sector which employ around 26,000 people. Its production value was EUR 8.1 billion in 2014. Total exports stood at EUR 9.7 billion in 2014.
To promote Austrian products among Romanian consumers, the commercial section of the Austrian Embassy to Bucharest is organizing together with Carrefour the "Austrian week", an event which will showcase Austrian food and beverage products in Carrefour stores between May 7 and May 13
Austria's total exports to Romania stood at EUR 1.88 billion in 2014 (+4.1 percent y-o-y) while imports from Romania amounted to 1.20 billion (+8.6 percent).
Austria is the second largest foreign investor to Romania having invested up to date EUR 11.4 billion (about 19.1 percent of total FDI). Austrian companies are active in industries such as oil and gas, banking, constructions, real estate, manufacturing and retail. Overall, there are  6,887 companies with Austrian equity  active in Romania directly employing around 100,000 people.
Considering that most major Austrian companies are already present in Romania, future investments will consist mainly of existing companies consolidating their presence,Rudolf Lukavsky, commercial counselor with the embassy, told BR. He said the commercial section of the Austrian Embassy to Bucharest receives each year inquiries from about 1,300 companies interested in  doing business with Romanian firms.
Simona Bazavan