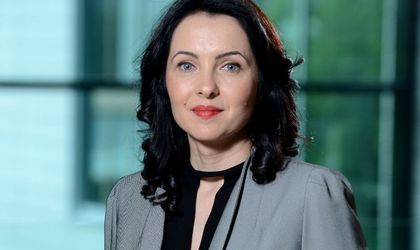 IT services corporation Atos is aiming to increase both its staff and its services, according to the firm.
"We ended 2013 with 660 employees and since the start of the year, we have grown our headcount by 40 percent, reaching a total of 920 employees locally. We are expanding intensely and we aim to keep a similar growth rate until the end of the year, given the demand from local and international clients," Catalina Dodu, country manager at Atos Romania, told BR.
Last year, the company reported a turnover exceeding EUR 25 million in Romania. In Central and Eastern Europe, its operations surpassed EUR 380 million.
"Locally, we deliver solutions to companies in energy, telecommunications and production. For them, we have implemented SAP solutions, mobile solutions for managing resources and activity in the field, desktop management services, infrastructure-related services as well as specific business solutions," said Dodu.
Atos is present in Romania in three cities, Bucharest, Brasov and Timisoara, which together form one of the company's global centers, delivering services to international customers.
"Since 2011, when Atos entered the Romanian market, investments have gone mainly into development and human resources. Apart from the offices we occupy in Bucharest, Brasov and Timisoara, we are mainly talking about investments in the professional development of employees, which includes annual training and certifications," said the country manager.
Atos IT Solutions has received EUR 6.03 million in state aid to create 300 jobs, according to information in the local media. "Based on government decision 797/2012, we have signed a contract in which we guaranteed a significant number of new jobs in centers in Timisoara and Brasov and we have committed to keep those jobs in the company for three years after receiving the state aid," added Dodu.
Otilia Haraga