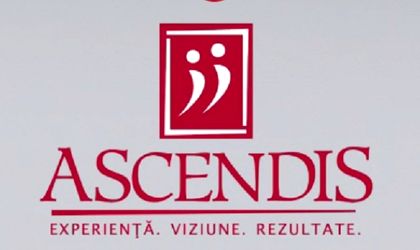 Ascendis Group, the local market leader in training and professional development consultancy, ended 2014 with EUR 4.7 million in turnover, up 30 percent against the previous year.
This growth was due to a higher demand for customized training programs, but also to an increase in market share.
The company saw last year a total of 2,600 days of training, teambuilding and assessment centers and over 24,000 participants who could, theoretically, fill 30 times the Romanian Athenaeum.
Established in 1997, Ascendis is the largest training and corporate development consultancy company in Romania, with a team of 45 consultants and facilitators and a portfolio of over 140 constant clients.
Staff