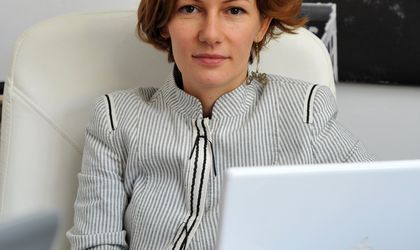 The Romanian Association of International Medicine Manufacturers (ARPIM) appointed Oana-Martha Igrisan as communications director starting May.
Igrisan has 15 years of experience in journalism and communication consultancy. She worked as a reporter for local and national news outlets for nine years. She was involved in management and consultancy starting 2005, specializing in the pharma, FMCG and energy fields.
The APRIM includes 27 producers of innovative medicines, who represent 70 percent of the local market in value.
Ovidiu Posirca