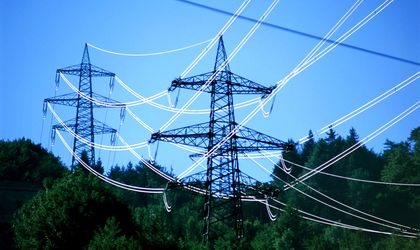 Steelmaker ArcelorMittal Galati warned the spike in energy prices due to the renewable support scheme and the deregulation of domestic gas prices may hinder its activity in the country.
ArcelorMittal is one of the biggest energy consumers and operates one of the largest industrial units locally.
The company is concerned by the final price of electricity that includes additional costs such as transport, green certificates, co-generation and excises.
"For us, these evolutions require an urgent rebalancing so as not to lose the sustainability of our industrial activity in Romania," said the steelmaker in a statement. It added companies in the steel business need fair prices on energy to remain competitive and to keep jobs locally.
ArcelorMittal successfully placed last week bids on the energy stock-exchange OPCOM to cover its electricity consumption in the March 2013 – September 2014 period. It paid around EUR 77 million for electricity from state-owned nuclear producer Nuclearelectrica.
Ovidiu Posirca