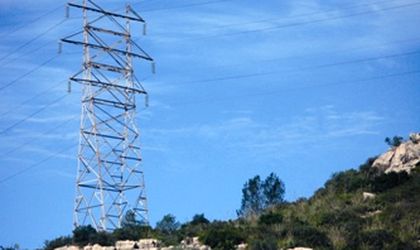 Steel maker ArcelorMittal aims to cut energy consumption by 15 percent at its unit in Galati, in the next five years, as part of an effort to rein in energy costs.
The company said it had invested almost EUR 800 million in modernizing the production units and upgrading the technology, in the last decade, leading to reduced consumption of specific resources in the production chain.
Bruno Ribo, CEO of ArcelorMittal Galati, said: "We are focused on obtaining a fair treatment regarding the overtaxing the energy resources. "But, meantime, we are launching an important set of initiatives focused exclusively on reducing the consumption and increasing the energy efficiency."
The company is close to completing a survey of its energy consumption, under the Energize project. It will enforce a series of measures to increase energy efficiency that targets a wide array of areas, raging from energy-intensive equipments and processes to office activities.
Ovidiu Posirca