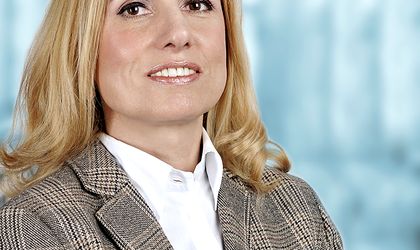 Romanian mineral water bottler Apemin Zizin increased sales by 34 percent in the first quarter of this year compared to the same period last year after undergoing an internal reorganization and rebranding process, the company has announced.
The purpose was to optimize sales, distribution, to develop the logistics department and to increase production capacity. Zizin, the company's brand, underwent logo and packaging changes and benefitted from a new communication campaign.
While the bottler has managed to increase sales, overall the market is posting a "slight decrease" said Laura Lazar, general director Apemin Zizin.
Zizin reported last year sales of EUR 4.5 million.
Simona Bazavan