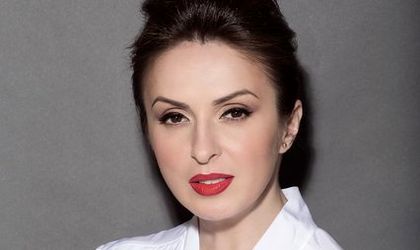 The online retailer specialized in beauty products Aoro will rebrand as Aoro by Notino and in the next period it will fully change its name to NOTINO.
NOTINO, which owns Aoro, is the biggest online retailer for beauty products in Europe, present in 16 countries, including the UK, but also in the USA.
In Romania, Aoro was launched in 2009 and has reached half a million customers. In 2016, it had a turnover of over EUR 18 million, growing by 15 percent compared to 2015.
The international group NOTINO was founded in 2004 by Czech entrepreneur Michal Zámec.
In addition, starting March 2017, NOTINO has appointed Romanian communication expert Gabriela Lungu as Global Chief Marketing Officer.
"My objective is to transform NOTINO into a brand that would inspire, not only help, a brand with a higher purpose that will play a role in our consumers' lives and a connection with them beyond the benefits of our products or the functionality of the services we are offering. We are proud to be in Romania between our people for the start of the rebranding process of Aoro into NOTINO; it's just a step, we have more to do in the period that comes, but you can expect pleasant surprises in the future," said Lungu.
Romanita Oprea