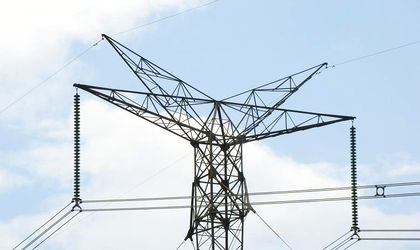 The costs related to the new construction tax paid by state-owned energy producers Hidroelectrica and Nuclearelectrica will be recognized by energy regulator ANRE and introduced on electricity bills, said Monday Marian Cernat, ANRE director, reports Mediafax newswire.
The government aims to collect RON 1.5 billion from this tax, which targets primarily companies in the energy and telecom sectors. The 1.5 percent tax is levied on the value of the construction and has to be paid in two installments by May 26 and September 25.
Cernat said that the first installment of the tax paid by the two energy producers will be recognized by ANRE, but did not mention what will be the impact on the electricity bills of consumers.
Hydroelectricity producer Hidroelectrica is set to pay RON 163 million for the construction tax, according to its judicial administrator Remus Borza. Nuclear producer Nuclearelectrica,meanwhile, expects to pay around RON 100 million.
Under ANRE rules, both producers have to provide electricity for households and small companies at regulated prices.
Ovidiu Posirca