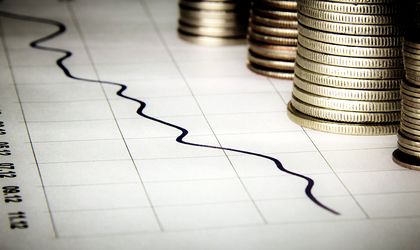 The annual inflation stayed in the negative realm in November, at -1.1 percent, but went slightly up from the -1.6 percent registered in October, according to data released by the National Institute for Statistics.
A large share of goods and services saw a decline in prices (37.5 percent), while 33.9 percent of them increased by 0 to 2.5 percent and 28.6 percent saw price hikes of more than 2.5 percent.
When comparing the last 12 months (December 2014 to November 2015) to the same period of last year, prices dropped by 0.4 percent when measured by the Consumer Price Index (CPI) and by 0.3 percent when measured by the Harmonised Index of Consumer Prices (HICP).
The National Bank of Romania (BNR) has revised downwards by 0.4 percent the inflation forecast for this year to -0.7 percent, while for 2016 it was revised upwards by 0.4 percent, to 1.1 percent, BNR Governor Mugur Isarescu announced at a news conference unveiling the bank's quarterly inflation report.
The BNR governor mentioned that inflation going into negative territory was caused by the VAT reduction for food at 9 percent this summer. According to the report, without the change inflation would have stood at 2.1 percent in 2015 and at 2.7 percent at the end of 2016.
BNR's target of inflation for the upcoming years is set at 2.5 percent, plus/minus one percent.
Natalia Martian