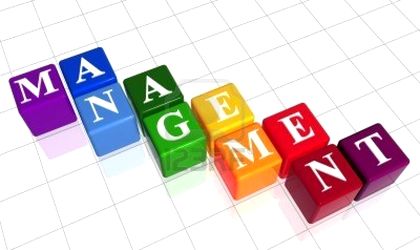 Anne Marie Obretin was elected executive director of the Union of Advertising Agencies in Romania (UAPR), according to the decision of the board of directors of the Association, according to paginademedia.ro
She will be developing the strategy of the organization and will continue to defend and protect the interests of advertising agencies in Romania.
"I want our association to grow both in quantity and in quality, and to be known as a landmark in Romanian advertising, after the implementation of our future projects," said Obretin.
She has a license in Linguistics and a post-university degree in the Research of European Languages and Cultures from the Exceter University in Great Britain.
In September 2013, the UAPR appointed a new board of directors for a 2 year term. The chairman of the board is Radu Florescu, president of Saatchi & Saatchi, while Stefan Iordache, managing partner at Leo Burnett, is vice-president. The board also includes as members Alex Visa, interaction director at GroupM Interaction, Claudia Chirilescu, owner at Spoon Media, Radu Miu, managing director at Mercury360, Nora Marcovici, CEO of BBDO Romania and Alexandru Cernătescu, CEO & head of strategy at Infinit Solutions.
Otilia Haraga