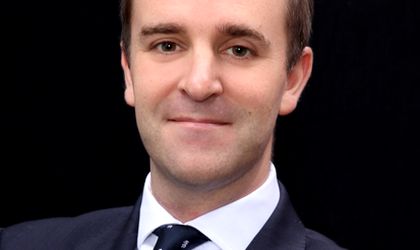 Andrew Peirson has been appointed managing director for Romania & South-Eastern Europe (SEE) by real estate services firm JLL. This is an expansion of his current role as managing director for the firm's SEE business based out of its office in Belgrade, Serbia.
According to the company, Peirson will divide his time between the Bucharest and Belgrade offices, also continuing his role on JLL's CEE Board.
Marius Scuta, who continues as head of office department and tenant representation, and Silviana Badea, who joined JLL earlier this month as head of capital markets for Romania, will be supporting the new MD in the company's local leadership team.
Peirson's appointement comes after last December  Gijs Klomp, the former managing director and head of capital markets at JLL Romania left the company to join CBRE in Prague as as head of capital markets for Romania and the CEE region.
Simona Bazavan