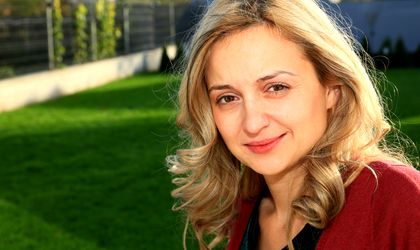 Starting this year, Andreea Boaca, 38, who was formerly brand communication director in Leo Burnett & Target, was appointed general manager of the digital agency iLeo.
She will run the activity of all the departments of the agency, focusing mainly on the competencies of the team, enhancing relations with current clients and consolidating the business on new communication trends.
Boaca has 13 years of experience in advertising and communications, of which 12 years in the Leo Burnett group. She started as brand communication executive in Leo Burnett & Target and in time was promoted as brand communication director.
Mugur Patrascu will continue as managing partner in iLeo. "Over the next period, I have decided to split these attributions with a new challenge: increasing the digital specialization in the Leo Burnett group and the harmonious development of the 3 companies in which I am directly involved: Breeze Mobile, 8team and Orașul Meu," said Patrascu.
 Otilia Haraga