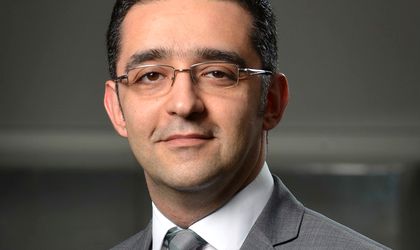 Anchor Grup has, starting last week, a new general manager, the CFO Affan Yldirim having been promoted to the management of the real estate company.
"Since August 2014, the role of interim general manager was provided by the CFO of Anchor Group, who joined the company in March 2012. Affan Yldirim has extensive experience in finance and real estate and a career built in multinational companies such as PriceWaterhouseCoopers Turkey and Credit Europe Leasing Romania," reads a press release issued by Anchor Group and quoted by Mediafax.
The Turkish group is present in Romania since 1997 and is one of the most resilient players on the market through its portfolio of retail, residential and office building projects.
Anchor Group built in Romania Bucharest Mall, the first modern shopping center on the local market, holds Plaza Romania, Anchor Plaza and InCity Residences. The total investment made by the group so far in Romania amounts to over EUR 350 million.
Staff