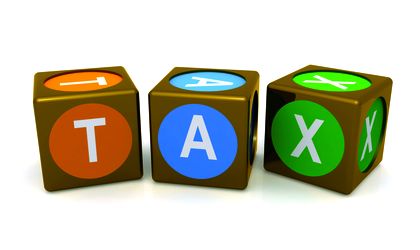 Constantin Mihail, ANAF vicepresident in charge of collecting revenue for the budget, quit his position according to an announcement made by the Ministry of Public Finances on Friday. Mihail stated that he resigns his position for personal reasons.
Previously, the ministry announced that it will change ANAF's management, unhappy with the level of national tax collection.
ANAF collected RON 42.426 billion in the first quarter of 2014, up 5 percent on the year.
Mihail was appointed to ANAF by prime-minister Victor Ponta in may 2012, at a time when the agency was led by Serban Pop.
Modernized tax agency and higher compliance key for higher tax take