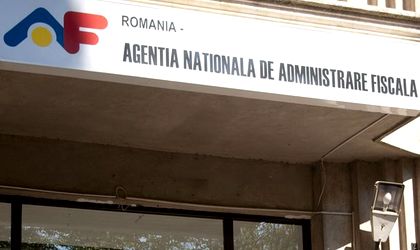 A total of 885 criminal complaints were filed by the ANAF inspectors in the first quarter, after inspecting 880 companies, the prejudice being estimated at RON 2.6 billion (EUR 590 million), said on Thursday in a press release the National Agency for Fiscal Administration (ANAF), according to Mediafax.
The economic agents inspected were conducting deeds in retail, constructions and sales of agro-food products.
The prejudice is estimated at about RON 2.6 billion (EUR 590 million), and the precautionary measures imposed to the economic operators for which were filed criminal complaints are worth about RON 877 million (EUR 198.5 million).
Compared to the same period last year, in the first quarter of 2015 it was registered a 38.07 percent increase in the number of criminal complaints filed by the Tax Inspection Department (from 641 to 885) and an increase of 119 percent in the precautionary measures (from RON 399.3 million to RON 877.1 million, EUR 90.3 million – EUR 198.5 million).
Staff