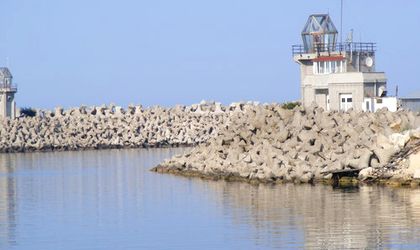 Coastal Cleanup Day will be celebrated on Saturday, September 27, by the US Embassy with help from American volunteers who will give their love and attention to Navodari beach.
Interim charge d'affairs Dean Thompson will be present for the clean-up effort, alongside 100 volunteers: US Embassy employees, Marines and other military personnel stationed at Mihail Kogalniceanu base.
Let's Do It Romania volunteers will also take part in the initiative.
Coastal Cleanup Day is dedicated to the improvement of beaches, coastal regions and surrounding areas throughout the world. It purports to be the largest volunteer event in the world, and has operated for over 26 years.