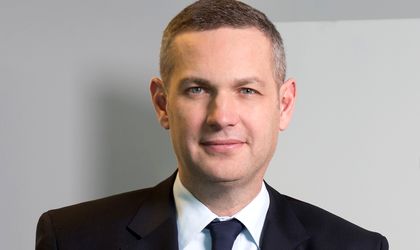 Companies that are members of the business advocacy group AmCham Romania have created over 200,000 jobs in Romania and generated foreign direct investments of USD 20 billion in the last two decades, according to an impact study published last week.
The business association currently has 355 members comprising multinationals and Romanian firms active in all sectors of the economy. The members have continued to invest in recent years despite the global recession.
"The first thing we do is to convince our members to maintain their current exposures. The best investors are those that operate in Romania and increase their exposure in the local economy," Valeriu Nistor, president of AmCham Romania, told BR.
"The government takes into account our proposals – sometimes it makes favorable decisions, sometimes not – but we have a relatively solid dialogue with the government," he added.
AmCham members generated EUR 1.2 billion in direct investments between 2010 and 2012, which is roughly one quarter of all the FDI stock in this period.
Ovidiu Posirca