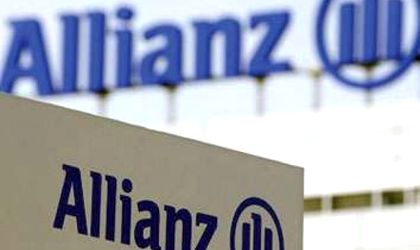 Insurance company Allianz-Tiriac Asigurari targets to surpass the RON 1 billion (EUR 225 million) underwritings' revenue threshold in 2015 and to strengthen the profitable business increasing trend, according to the company's general director Remi Vrignaud.
According to the company's data quoted by Mediafax, Allianz-Tiriac underwrote last year general and life insurance gross premiums amounting to RON 990.8 million (EUR 223 million), up 7 percent against 2013 and the operating profit rose by over 75 percent, to about RON 50 million (EUR 11.2 million).
Revenues from general insurance in 2014 recorded a 7.7 percent increase compared to the previous year, reaching RON 886.7 million (EUR 199.5 million), from RON 823.7 million (EUR 185.3 million) in 2013.
In total, car insurance (CASCO and RCA) registered underwritings worth RON 632.9 million (EUR 142.4 million) in 2014, up 8.3 percent compared to the previous year.
A positive dynamic was recorded by the general non-car insurance portfolio, with a 6 percent revenue growth rate.
Staff