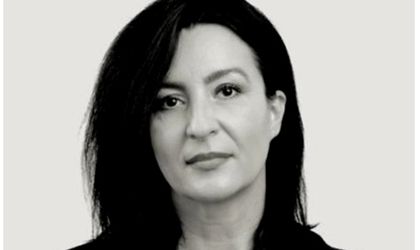 Dana Noujeim is the new managing partner of Alexander Hughes Romania, the executive search company.
She has been a part of the Alexander Hughes team since 2008 as business development director and is replacing Dana Patrichi. With an experience of over 20 years in HR, head hunting and business, Noujeim has had multinational and startup experiences.
"The world and business practices have changed profoundly in the last few years, and companies need, more than ever, experienced leaders and specialists, those key people that can strengthen or revive a company, can change the face of an industry or lay the foundation of new business empires. It is my goal for Alexander Hughes Romania and this is our role: to bring together performers and companies who seek them," said Dana Noujeim.
Alexander Hughes operates in 46 countries. The company is present since 1996 on the Romanian market and offers executive search services in ten sectors: industry, technology, FMCG, professional services, telecommunications, pharma, engineering, construction, media, and financial services.
Natalia Martian