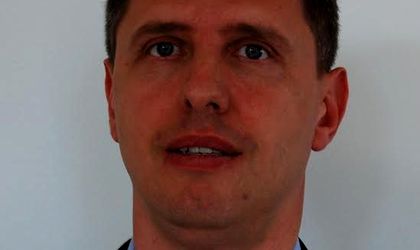 Eugen Serbanescu, former regional sales director for Info Vista, will run Alcatel Lucent Romania from April 1, replacing Florin Petolea, in charge of the company since June 2012.
"Starting with April 1, Eugen Serbanescu will be the new general manager for Alcatel Lucent Romania. Serbanescu will assume responsibility for managing current operations for the company in Romania. He will also be in charge of the strategic and commercial direction Alcatel-Lucent has in Romania", according to a press release from the company.
Serbanscu (44 years old), has 18 years of experience in telecommunications after having worked for Info Vista, Tekelec and Nortel Networks. 
Alcatel-Lucent is present in Romania since 1991 and registered a turnover of RON 255.1 million in 2012 compared to 2013 when it recorded business worth RON 324.8 million.