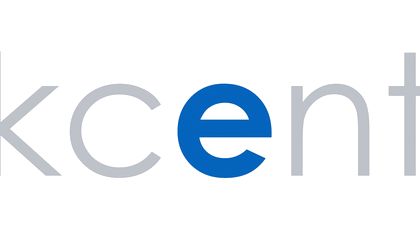 AKCENTA, a non-bank payment institution which performs foreign payments and foreign exchange transactions for its clients with import and export operations, officially announced its market entry in Romania.
AKCENTA started its activity in Romania in September 2014 and aims that by the end of this year, to reach a portfolio of 220 clients in the SMI segment and turnovers of EUR 25 million made in their benefit.
The company runs activities on Central European markets such as Czech Republic – where it is active since 1997 -, Slovakia, Poland, Hungary and Romania, having a total number of 25,000 clients.
The company recorded, in the first quarter of this year, an increase of 75 percent in the volume of transactions compared to the same period last year. In terms of transaction volume, the most important evolution was recorded on the Polish market (over 100 percent).
Staff