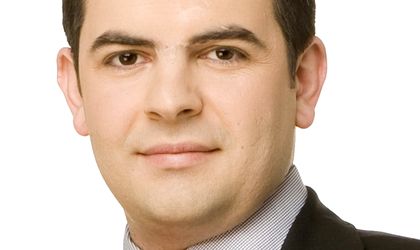 Daniel Constantin, the minister of agriculture, said Tuesday during the Agriculture and Environment Conference that the agriculture sector generated 5.6 percent of Romania's GDP last year, while the food industry accounted for 6.2 percent.
The country's economic growth reached 3.5 percent last year, out of which half was covered from the agricultural output, according to the National Bank of Romania (NBR).
"In 2013, Romania came first on some harvests. It came first on the amount produced on sunflower, second on corn and sixth on wheat and rapeseed," said Constantin.
He said that that the development of the system of irrigations is crucial for securing the growth of the sector going forward.
"Through the Common Agricultural Policy (CAP), through the rural development policies Romania can sustain that potential of constant growth of production if we develop the right system of irrigations. We have the possibility through rural development to finance anything related to secondary and third infrastructure in irrigations," said Constatin.
Romania is currently seeking approval from the European Commission, the executive arm of the EU, to finance the main irrigation investments from cohesion funds. In the meantime, the country has allotted EUR 370 million under the rural development program PNDR to rehabilitate the secondary irrigation infrastructure.
Ovidiu Posirca