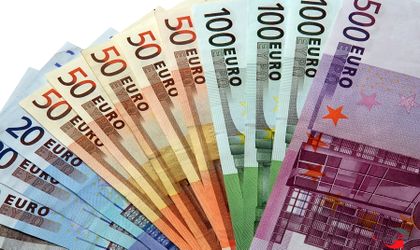 Agricover Credit IFN, the financial arm of Agricover Group, said Thursday it signed off a RON 30 million (EUR 6.8 million) loan with Oikocredit International, in a bid to develop its financial products and services for local farmers.
Robert Rekkers, CEO of Agricover Credit, said in a statement the company aims to increase its loan production to around RON 800 million this year.
According to market studies, the banks' exposure in agribusiness has rose by 1 percent to around 3.6 percent of their overall credit exposure.
Oikocredit currently has EUR 779 million in assets and has invested EUR 591 million in 815 partner organizations. The firm has operations in almost 70 countries and focuses on microfinance, agriculture and renewable energy.
Ovidiu Posirca