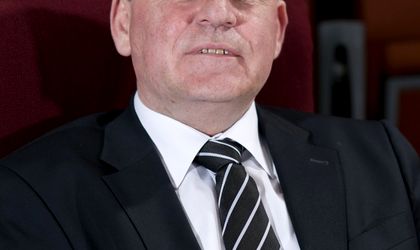 Romanian meat producer Agricola Bacau saw the group's total sales amount to RON 592.5 million (approximately EUR 133 million) in 2012, up 8 percent y-o-y.
Agricola International, the group's main company registered a turnover of RON 354.31 million (approximately EUR 80 million). "Compared to 2011, the turnover of Agricola International was up by 7 percent but the net margin, although positive, was very low. The economic performance of all companies from the zootechnics industry was significantly influenced by massive price increases for basic inputs," said Grigore Horoi, Agricola Bacau's president.
The meat producer estimates its market amounted to 16 percent last year and plans to increase it by a percentage point in 2013.
Poultry sales were up 7 percent (volume) last year compared to 2011 while the overall turnover increased by 20 percent mainly due to a new product mix and less because of price increases, said the company.
For meat cooked and smoked products Salbac, part of Agricola Bacau, saw sales increase by 2 percent (19 percent in value) while egg sales were up 14 percent.
Simona Bazavan