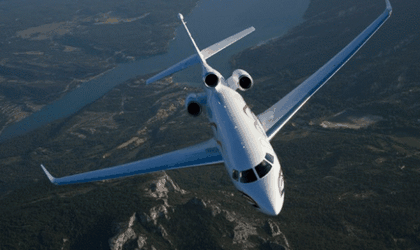 Romanian authorities have granted RON 24.1 million (EUR 5.4 million) to Sonaca Aerospace Transilvania SRL in order to invest in the aerospace sector, company representatives announced.
The total project has a total value of RON 52 million (EUR 11.8 million) that will be invested during 2015-2017.
Sonaca S.A. is a Belgium based company specializing in the development, manufacturing, assembly and test of aerospace structures and their associated subsystems. The company has decided to expand operations in Romania through a greenfield investment by setting up a production facility in Moldovenesti, Cluj county.
The project consists in buildings, vehicle roads, equipment and machineries that will be invested during 2015-2017 to produce parts for Embraer and Airbus. Based on the current scenario, the new production facility is planned to be operated in two shifts and the people will be hired according to the production ramp up.
Natalia Martian