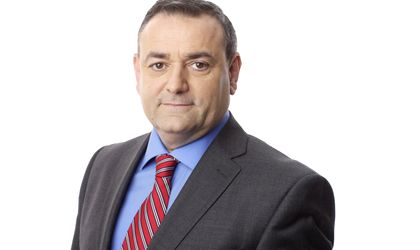 EximBank, the state-owned bank, has granted an international bank guarantee worth USD 4 million to Romania's Adrem Invest, the technical engineering company, which inked a modernization deal in Uzbekistan.
The Romanian company sealed a USD 13 million contract to modernize the production units of the Uzbek Metallurgical Plant.
Adrian Bodea, Adrem Invest president, said: "Signing this contract follows the international expansion strategy through the development of unique engineering solutions, adapted to the companies in the secondary metallurgy sector."
Uzbekistan is a fresh market for Adrem Invest, which has generated business in various countries in Asia, Africa or the US.
Traian Halalai, EximBank president, said the lender has granted trade finance to companies that developed projects in Russia, Azerbaijan, Uzbekistan or Afghanistan.
"In Romania there are companies that reached full maturity on the local market that aim to become global players," said Halalai.
Adrem Invest generates a turnover of EUR 39.4 million through four divisions, employing over 830 people.
Ovidiu Posirca