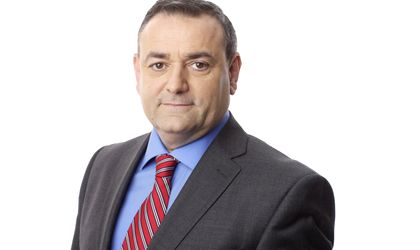 Romanian Adrem Invest, a technical engineering firm, has agreed in January on engineering contracts worth EUR 25 million for the metallurgy sector in Asia, as it aims to increase its share of exports to around 50 percent.
The company has signed three contracts amounting to EUR 13 million with China's Baoutou Iron & Steel and a contract of EUR 2.4 million with South Korea's Hunday Steel.
Adrem Invest entered Uzbekistan after a EUR 10 million contract with steel plant Uzbek Combinat. The Romanian company is already active across markets in Asia, Africa and the US.
All the engineering projects will be delivered through the process engineering division and MTAG Technology. The company has four divisions in total.
"In 2013, exports will account for 50 percent of our business given if the turnover maintains the growth trend registered in 2012," said Adrian Bodea, president of Adrem Invest.
The turnover of Adrem Invest rose by 37 percent to an estimated RON 171.1 million (around EUR 38 million) in 2012. Most of the business was generated in Romania and exports reached RON 23.1 million (EUR 5.1 million). It had over 800 employees in 2011.
Ovidiu Posirca