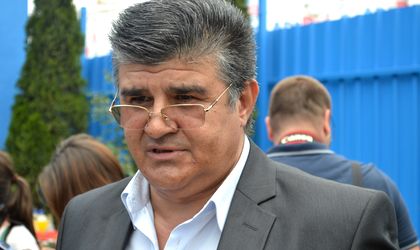 Construction materials producer AdePlast completed the first two months of the year with an increase of almost 28 percent against the same period of 2014, according to a company's release.
"We managed this result although in January and February 2014 we also registered serious increases of over 50 percent against the previous year," said Marcel Barbut (photo), CEO AdePlast.
Last year the company's turnover exceeded EUR 300 million, up 19 percent compared to 2013. The company sold last year in Romania 719 cubic meters of Styrofoam (EPS) and was leader with over 107,000 cubic meters on the extruded polystyrene foam (XPS) market.
Also last year, AdePlast completed a new project in the Division of Paints and Plasters, investing about EUR 100.000 in a coloring system.
AdePlast owns in Romania three industrial sites located in Oradea, Ploiesti and Roman.
Staff