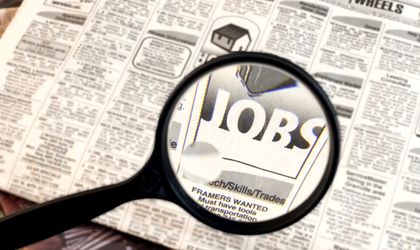 Human resources services provider Adecco has exceeded the 6,000 employee mark in August, the company announced in a press release.
Approximately half of the Adecco work force are young employees, while the rest are senior. Thus, out of the total headcount of 6,087, approximately 3 percent are under 21 years old, 30 percent are aged between 21 and 25, 24 percent are aged between 26 and 30 and 30 percent are aged between 31 and 45.
The company announced that last year it paid taxes worth RON 77,058,745 to the state budget. "I would like to see this growth as a sign of progress of the entire recruitment market, a comeback and a recovery of the market," said Florin Godean, country manager Adecco Romania.
Otilia Haraga