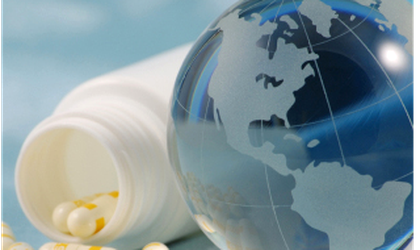 Romania's A&D Pharma, the largest local pharmaceuticals group, took out a syndicated club loan from BCR, BRD Groupe Societe Generale and UniCredit Tiriac Bank, in a bid to refinance its business and support further growth.
The three lenders provided equal shares in the loan, which was the biggest granted to a pharma player this year, acting as mandated lead arrangers. UniCredit Tiriac Bank was the guarantee agent and UniCredit Tiriac Bank AG – London Branch was the facility agent. BCR coordinated the refinancing transaction.
The group also took out a club factoring facility worth EUR 100 million for its pharmaceutical chain Sensiblu. The company will use it to collect in advance receivables from the National Insurance House (CNAS) and its local branches, in a move  to diversify its financing sources.
The facility is equally provided by BCR and UniCredit Tiriac Bank (main coordinator and factoring agent).
A&D Pharma comprises Mediplus Exim – an importer and distributor of pharmaceuticals – Sensiblu – operating a chain of more than 400 pharmacies – and A&D Pharma Marketing & Sales – the international marketing arm.
Ovidiu Posirca