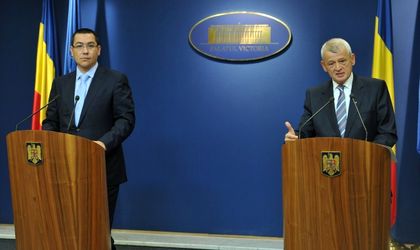 A new multipurpose sports hall will be built within three years on the plot of land of the Lia Manoliu Sports Center in Bucharest, after the Government approved the mandatory requirements, announced the general council of the capital's city hall.
"The Government has approved the decision to transfer Lia Manoliu Sports Center, currently under the administration of the Ministry of Education, respectively the National Authority for Sports and Youth (ANST), from the private domain of the state into the state's public domain and after that to transfer it from the state's public domain into the Bucharest City Hall public domain, to the administration of the capital's general council. The plot of land inside the National Sports Complex "Lia Manoliu" passes into the administration of the general council for the building of a multi-functional indoor sports center," announced Andrei Zaharescu, the Government's spokesman.
According to Zaharescu, the plot of land covers a surface of over 52,500 sqm. The general council of the Bucharest city hall is compelled to start construction works no later than one year after taking over this objective's management and to complete the multipurpose center in three years' time.
Oana Vasiliu