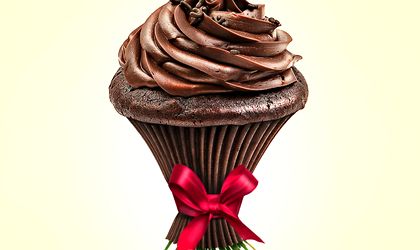 The two days we dedicate to women are approaching fast and we are more than sure that you're facing a dilemma regarding the gifts to offer. That's why we suggest and elegant and easy solution. What would it be like to let them chose exactly what they want? Now you can give them the gift of choosing their own present with the  Compliments card®or Ticket Cadou®.
And because a gift shouldn't come alone, when you offer a  Compliments card® or a gift certificate you also have some benefits. Amounts given up to the limit of 150 lei/employee, are exempt for deductibles and social taxes.
More than this, the Compliments Card® comes with the advantage of being free of the income tax of 16%! Compliments are prepaid cards issued by Edenred Romania and work similar to banking cards, just do not allow money withdrawals. Since they do not come with an associated bank account, they have the added advantage of not imposing recipients account management fees or other costs associated with banking cards.
Either way, it's a win-win situation! You give them the joy to chose and get to be the most appreciated employer. On the other hand, you save upon some extra expenses that come with the search of the perfect gift.
Find out more about the advantages and benefits of Compliments Card®and Ticket Cadou®and ask for a personalized offer for any of these products and enjoy a perfect March 8th!