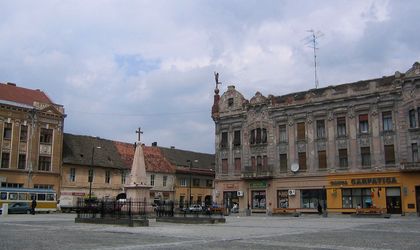 Timisoara is well on its way of becoming the second Romanian city to have a subway system. Nicolae Robu, mayor of Timisoara, said there are plans to build a subway line with 8 kilometers in length that would connect downtown to the city's airport.
The proiject will be included in the budget plan for 2014-2020, but the source of funds is not currently known, according to Timis Online.
"This is the solution – railway lines that travel underground and this will ensure a subway-like connection for key-points in our city: Gara de Nord, the Mall, Gara de Est, the Airport, all of them can be connected at a good price and in convenient time. We're going to use the groundhog-like drills that can drill through mountains, under water, wherever you want", the mayor commented.
The new subway line would start at Gara de Nord, then Gara de Est and the International Traian Vuia Airport would be the end of the line.