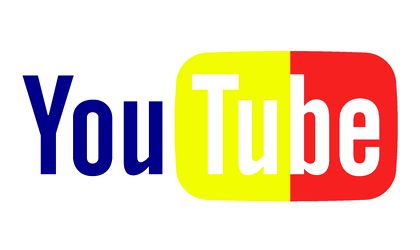 Video sharing platform Youtube, owned by Google, is accessed by 6.5 million unique users from Romania every day with "music being a field that generates a lot of success and a lot of income for artists", according to Dan Bulucea, Country Manager for Romania at Google.
The Google official also said that Romanians are very well positioned in the region in terms of "watch time", the time spent watching a certain content, writes Mediafax.
"But there are other indicators. For example, how much content produced in a country that is watched abroad (…) On both axes, Romania stands out in the region. There is no other country in Central and Eastern Europe that produces as much content that is appreciated in the world", according to Dan Bulucea.
He also mentioned that for musical artists, Youtube has become "the main promotion channel". On the other hand, Romania has a lot of "unknown celebrities". Even though some of them are underaged "they get millions of views, and their channels have hundreds of thousands of subscribers'.
Bulucea offered as example Mikey Hash, who's a stand-up comedian with 600.000 subscribers and Laura Musuroaea, a student who owns a make-up channel with 20.000 subscribers.