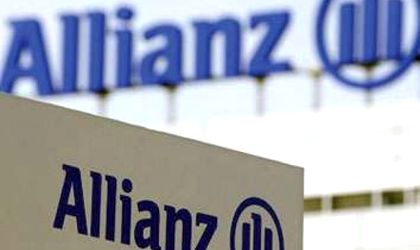 Allianz-Tiriac Asigurari registered last year underwritten premiums of EUR 222 million, up 6.2 percent compared to 2013, general insurance revenues increasing by 7 percent to EUR 199 million, while life insurance policies stagnating at EUR 23 million.
According to Mediafax, the company's operating profit increased by over 150 percent to EUR 15.8 million.
The operating profit for the life insurance segment increased more than fourfold to EUR 6.39 million.
On general insurance, Allianz-Tiriac Asigurari recorded an operating profit of EUR 9.45 million, compared to EUR 4.87 million at the end of 2013.
Allianz-Tiriac Asigurari is the largest insurer on the local market, followed by Omniasig VIG and Astra Asigurari.
Staff