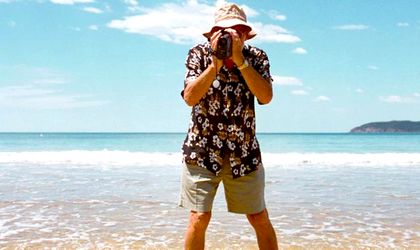 Over 4,5 million Romanian and foreign tourists spent a night in accommodation units across the country in the first seven months of the year, up 4.8 percent compared to the similar period of 2013.
The number of check-ins is also up 5.8 percent, to 10.5 million, 80.3 percent of which belonging to Romanians.
Romanians represented 76.9 percent of tourists, with foreigners accounting for 23.1 percent of the total, similar proportions to the ones registered last year. Europeans represented 77.7 percent of the total foreign tourists that visited Romania between January – July 2014.
An average length of stay was 2.4 days for Romanian tourists and 2 days for foreigners.