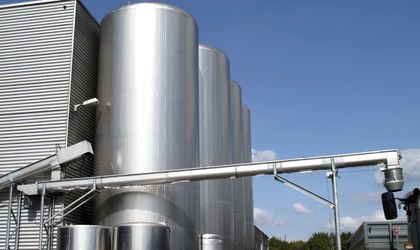 Romanian industrial new orders increased 8.4% on the year in 2013, boosted by higher demand in most sectors, the country's statistics institute INS said Thursday. The biggest orders were registered in the capital market (18.4%), FMCG (5.8%) and durable goods (5.3%). Orders in the intermediary goods industry dropped by 4%.
Industrial sales rose 4.7% in 2013 from a year earlier, fueled by higher demand of manufacturing items, according to the same source.
Business evolution was influenced by the 5% growth in the manufacturing industry. Extraction dropped 2.5%.
"In the great industrial groups, we registered turnover increases for the capital market (+14.8%), durable goods (+4.7%), retail and FMCG (+3.3%) and intermediary goods (+1.5%). The energy industry dropped by 7.2%", according to the INS.
In December 2013, industry turnover on the internal and external market dropped 11.2% in nominal terms compared to the previous month, and in comparison to the corresponding month in 2012 it increased by 11.1%.