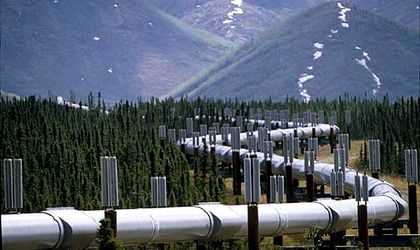 The U.S. Department of State believes that the incident in the Kerch Strait has become a good reminder for Europe on why it should abandon the Nord Stream 2 gas pipeline project with Russia.
A senior official of the U.S. Department of State announced this during a special briefing following the meeting of the North Atlantic Council in Brussels on Tuesday.
"The Kerch incident should be a reminder to all of our European allies on why Nord Stream 2 is such a bad idea, "the U.S. official said.
According to him, "the Kerch incident is a reminder that the less infrastructure you have, the less gas infrastructure you have bypassing Ukraine because of Nord Stream 2, the weaker the deterrent – deterrence is to Russian acts of military aggression."
In addition, the representative of the State Department stressed that the American side raised this issue, including in a dialogue with Germany, which had previously expressed interest in participating in this project.
"We've seen some indications in our recent conversations with German officials that they've absorbed that message more plainly after Kerch. It's harder for them to just say this is a commercial project," he concluded.