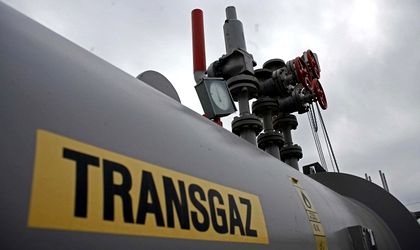 The National Natural Gas Transport Company registered a net profit of RON 498.95 million in 2018, 14.3 percent lower than in the previous year, when it was RON 582.06 million. Revenues from the domestic transport activity amounted to RON 1.178 billion in 2018 and those from international transport to RON 324.38 million.
On December 31, 2018, Transgaz had total debts of RON 1.94 billion, of which RON 390.33 million in current liabilities, and assets of RON 5.613 billion.
Transgaz aims to fulfil the national strategy for transport, international transit, gas dispatching and research and design in the field of natural gas transportation by carrying out, in compliance with the Romanian legislation, trade documents corresponding to the activity approved by the Constitutive Act.