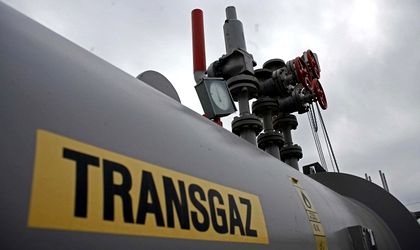 Transgaz has signed contracts and has issued a start order for works worth about EUR 335 million so far for the BRUA pipeline in Romania and has received a pre-financing of EUR 13.8 million from the European Commission, according to data published in the first half of the year.
The largest contract, worth EUR 126.9 million, is for tubular and curved material and was signed on April 23, 2018 with the Turkish company Toscelik Spiral Boru Uretin Samayi, and the commencement order was given on May 12 2018. On April 14, the order to start the construction of the three compressing stations was issued, which will require investments of RON 288.7 million (EUR 64 million).
The contract for the compression groups is worth EUR 37.8 million, and the execution of three straight lines will cost EUR 26.3 million, EUR 34.5 million, respectively EUR 34.4 million. The valves will cost EUR 4.8 million, and the insulating joints another EUR 528.000.
This project received funding from the European Commission of EUR 179.3 million, accounting for 40 percent of total costs. In March 2018, Transgaz requested a pre-financing of EUR 13.8 million, which was received in May. Phase I of the BRUA project requires a total investment of EUR 478.6 million, and the estimated start-up and start-up is December 2019.