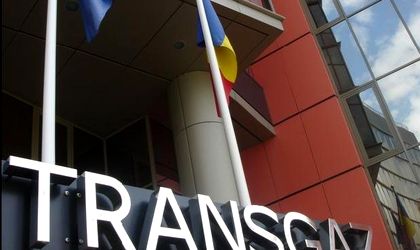 Romania's state-owned monopoly Transgaz has a RON 768.1 million (EUR 165 million) budget in 2018 for investment outside Romania, despite losing the bid for Greece's grid operator DESFA, according to a report published by the Romanian energy regulator (ANRE).
In 2018, Trasgaz has a total investment budget of RON 1.86 billion (EUR 400 million), out of which the amount of EUR 165 million is intended for "the acquisition of shares in energy operators in Europe".
In February, Transgaz won the bid for the purchase of Moldova's Vestmoldtransgaz, which operates the Moldovan section of the Iași-Ungheni gas pipeline.
Transgaz paid close to EUR 9 million for Vestmoldtransgaz, a small fraction of its total investment abroad-budget, but is obliged to invest EUR 93 million within the next two years.
The successful bid marks the first step toward internationalization of Transgaz, company which will operate in Moldova through its local branch, EuroTransgaz.
In April, the consortium led by Spanish company Reganosa, including Transgaz, lost the bid for Greece's grid operator DESFA, Athens accepting a EUR 535 million offer from the rival consortium led by Italy's Snam.
For Transgaz, the bid was the first major attempt to step outside Romania, in an area dominated for decades by Russian giant Gazprom, the main gas supplyer of the countries from the region.
The Greek paper Ekathimerini wrote, citing anonymous sources, that Brussels and Washington were in favor of the Romanian company in DESFA bid, which can serve the vertical route linking Romania, Hungary, Austria, Bulgaria and Greece, ensuring the transmission of gas from the Caspian Sea to Central Europe.
According to the Greek paper, there is a common desire of the European Union and the United States to strengthen alternative routes for the supply of energy to Europe, sidestepping Russia.