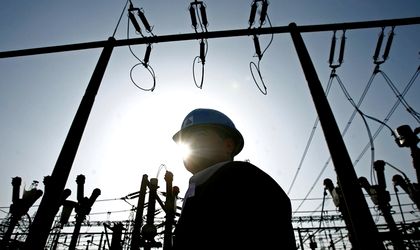 Electric Power Company announces the closure of the insolvency proceedings of Servicii Energetice Muntenia, part of the Electrica Group. The decision was taken by the Civil Division of the Bucharest Court, which on April 3, 2019, found the closure of the insolvency proceedings.
Also, the court ordered all measures for the company's re-entry into business activity, according to the graft certificate issued on 4 April 2019 by the Bucharest Tribunal. This decision comes as a result of the efforts made in the company and the positive effects of the measures established through the Reorganization Plan launched in 2015.
Energy Services Muntenia entered into the general insolvency procedure in 2014.