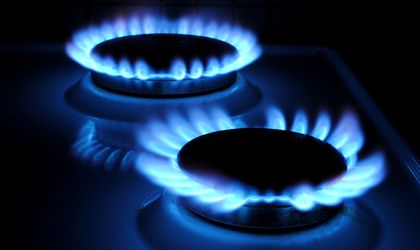 The households in Romania paid in 2017 the lowest prices for gas and the fifth lowest prices for electricity among the 28 European Union member states, according to Eurostat.
"The price per kilowatt hour of household gas is generally lower than the price of household electricity and in 2017 ranged from 3 cent (Romania) to 12 cent (Sweden). In most of the 21 Member States that were able to provide the data, the price was below 8 cent per kilowatt hour," Eurostat said.
Average household electricity prices in 2017 were lowest in Bulgaria (10 cent per kWh), Lithuania (11 cent per kWh), Hungary (11.5 cent per kWh), Croatia (12.4 cent per kWh) and Romania (12.4 cent per kWh).
The highest prices were recorded in Belgium (28 cent per kWh), according to Eurostat.
A previous Eurostat report showed that the highest increase in household electricity prices in national currency between the second half of 2016 and the second half of 2017, across the EU member states,  was registered in Cyprus (+12.6 percent), followed by Romania (+7.2 percent), Malta (+7.1 percent), Estonia (+6.5 percent).