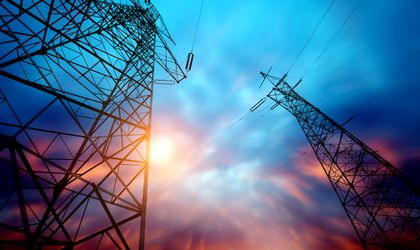 The price of gas and electricity for household consumers won't change before the end of this year, according to National Energy Regulation Authority vice president Zoltan Nagy-Bege.
"For households, prices won't grow. For electricity, the March 1 prices have already been approved and have not been changed, and we'll maintain this price until the end of the year," said Bege.
He said the same thing will happen for the price of gas delivered to households, which must be established starting April 1. He added that gas prices won't drop, either, as many suppliers have losses they need to recover.