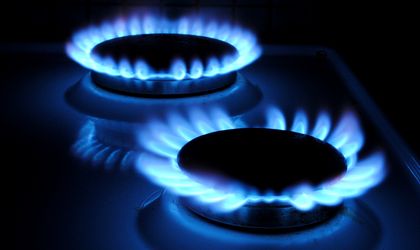 The Romanian government has prepared an emergency decree draft that will postpone the gas price capping for the local producers by one month, from April 1 to May 1.
The gas price capping at RON 68/MWh was imposed through the controversial emergency decree (OUG) 114/2018.
The move affects the two major Romanian gas producers – state-owned company Romgaz and OMV Petrom, controlled by Austria's OMV – and favors imports of Russian gas from Gazprom.
The government also imposed special taxes of 2 percent of turnover on energy firms.
Last year, Romania increased its reliance on Russian gas after years of import decline as the local consumption is growing and production is steadily decreasing.
Romania's import of natural gas soared by 26.8 percent in 2018 up to 1.2 million tonnes of oil equivalent (toe), the highest level since 2012, in sharp contrast with the trend seen during the previous years.