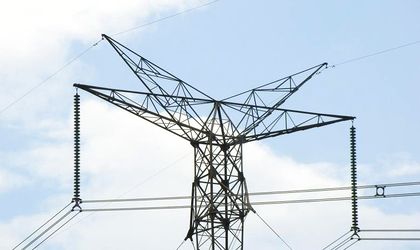 The price of electricity on the Romanian spot market on Tuesday is the smallest from all the markets with which our country is coupled in the region, being even 25% lower in the peak hours of consumption, according to the data posted on OPCOM's website.
Thus, the spot market price (Next Day Market) in Romania had an average of EUR 40.95 per MWh at the full day.
For comparison, on the Hungarian market, the price was EUR 55.84 per MWh, in Slovakia EUR 55.57 per MWh, and in the Czech Republic EUR 55.57 per MWh.
In the peak hours of consumption (9:00 – 20:00), the difference was even greater. For example, at 19:00, if in Romania the price was EUR 49.18 per MWh, while in Hungary, the Czech Republic and Slovakia the price was EUR 63.01 per MWh.