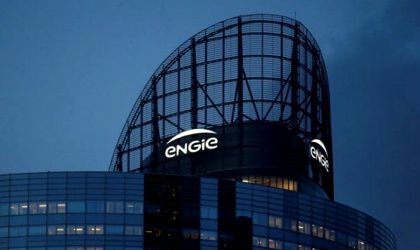 Engie has bought 60 percent of shares of the Brasov-based company Flashnet, a developer of smart energy management systems for cities, as part of its plan to strengthen its position on the smart public lighting market, Profit.ro reports.
Flashnet is the developer of the inteliLIGHT solution for street lighting management, which allows energy and cost savings for programming and maintenance. The solution has been used in Dubai, Penang, Brasov, Craiova, Mecca, Riyadh, Athens.
Last year, Flashnet had over 40 employees, a turnover of RON 3.2 million and a loss of RON 4.3 million. In 2016, it had a RON 6.2 million turnover and a profit of RON 1.1 million.
French group Engie is present in Romania in three sectors: natural gas, electricity and energy services. It has 1.6 million clients, operates a distribution network of about 19,000 km, owns two wind farms and has 3,620 employees.